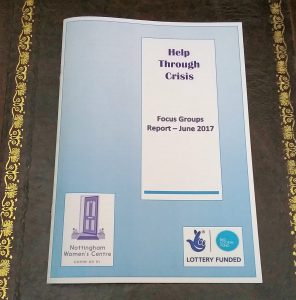 A month ago we launched our Help through Crisis Report and already there have been some exciting developments as a result. The report is part of a Big Lottery funded project which aims to represent the views and experiences of women in Nottinghamshire. The report analyses the findings from extensive consultations carried out with women into their experiences of using services when trying to address some of the complex issues they have faced. You can read the full report here.
Following the launch event Lilian Greenwood, MP for Nottingham South, asked a question in the House of Commons about women who are experiencing multiple disadvantage which is inadequately addressed by current service provision. Lilian also invited the Minister for Women and Equalities, Justine Greening, to visit Nottingham Women's Centre and find out more about our work and the lives of the research contributors.
Click here to see the video of this question: https://goo.gl/q6hAud
Another development concerns a new initiative led by NCVS in partnership with Opportunity Nottingham; the Practice Development Unit will encourage agencies across the city to share best practice about working with clients with complex needs. They had identified four areas to look at initially but following the launch event have now added Women's Issues as a fifth area of work and identified our CEO Helen as a potential chair of the group.
In addition to this we are talking to local and national funders and commissioners about delivering women's services differently. We have a series of conversations booked in for autumn and will give you updates on any future developments.
To share your views and to feedback on the report or for more information please contact us on [email protected]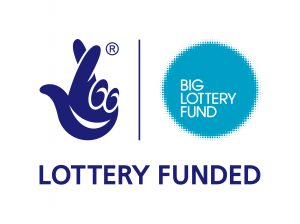 ---