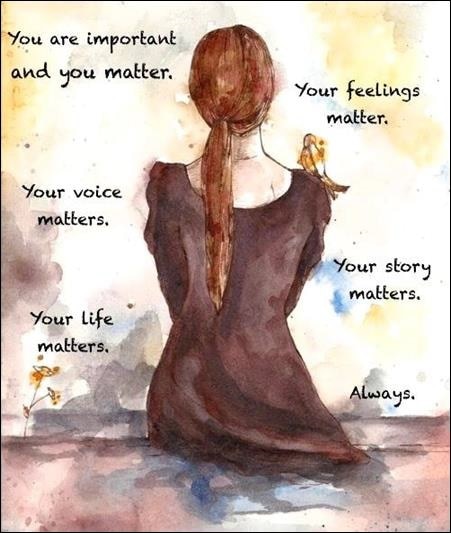 Compassionate Mind Therapy
Compassionate Mind is a form of psychological therapy which helps people to develop more compassion for themselves and others. It is particularly helpful for people who are self-critical, who have negative thoughts and feelings about themselves and experience high levels of shame. It looks at the way our brains and bodies work together to help us experience different emotions; the aim of the group is to learn skills which can help us to feel safe and soothed during times when we might normally feel anxious or scared.
This group will be running for six weeks in total from the 23rd of February to the 30th of March 2017. It will be held on Thursday mornings each week from 11am-1pm.