Come along on Wednesday 11th January to find out about what we've got on offer in 2017.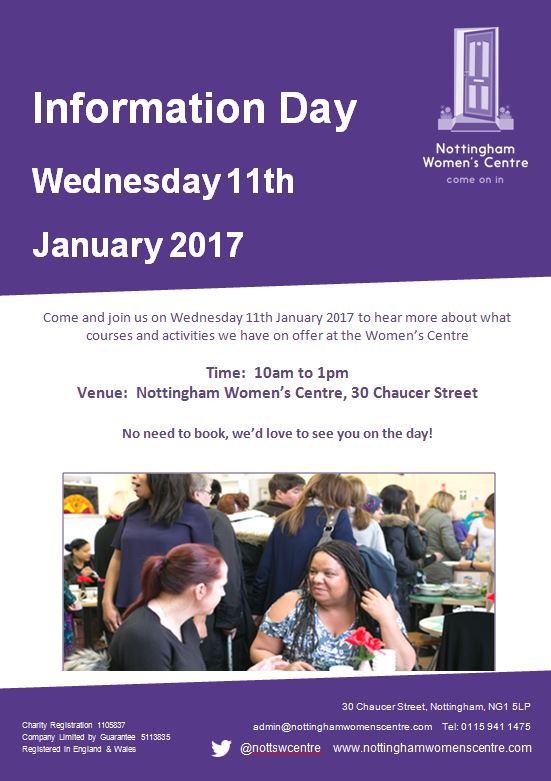 ---
Starting 9th January 2017 on Mondays from 12.30pm – 2.30pm (for 5 sessions)
Want to feel great with lots of laughter? Start your week with Laughter Yoga, a practice involving prolonged voluntary laughter.
Did you know that Laughter Yoga and contagious laughter itself can have beneficial effects and boost your health and positive thinking?
Laughter Yoga combines laughter with breathing exercises. It is a great way to laugh and get exercise at the same time. It is practised in groups where you can connect with others and your sense of fun.
Come along and try it for yourself with our tutor Ishi. It's free and back by popular demand!
---